Liberty
Original Painting of the Statue of Liberty,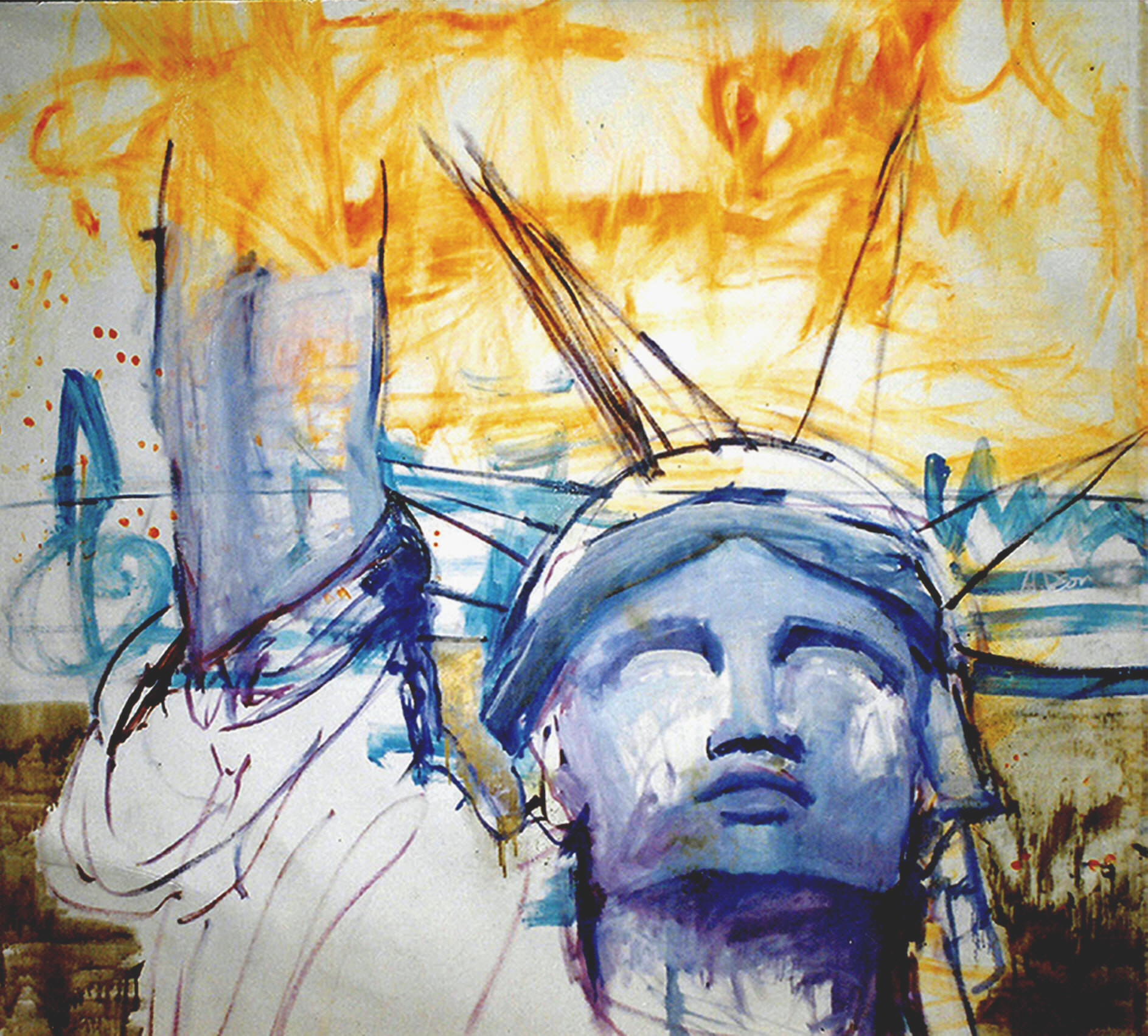 70" x 70" oil and acrylic on canvas. Original available $25,000
Prints available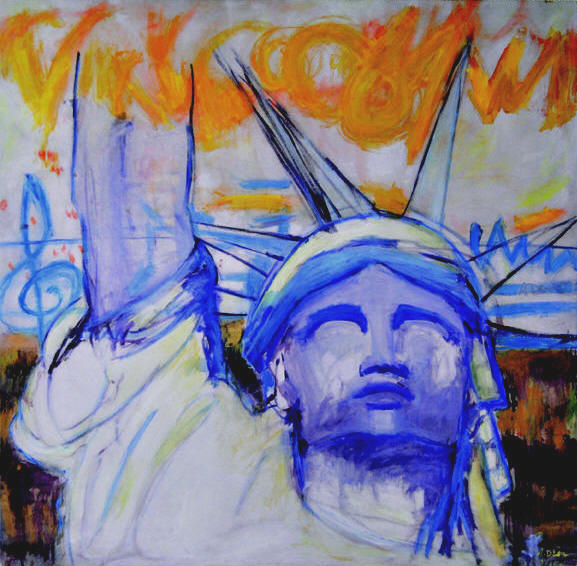 scroll down for information on prints.
2 prints of the Statue Of Liberty #3 and #4 below.

Highest quality prints on canvas also available, limited edition of 150, numbered, signed hand enhanced.

Available in two sizes: 50" x 50"

40" x 40"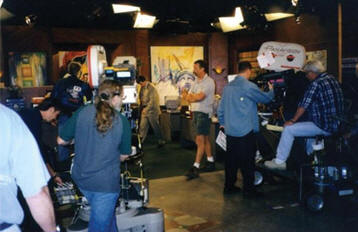 from the tv show: The King of Queens which
featured the Liberty painting in it's first 3 seasons